Essential Strategies for the Dementia Caregiver: Learning to PACE Yourself
A caregiver's roadmap that delivers deep insights and practical solutions
Essential Strategies for the Dementia Caregiver offers a fresh and practical approach to the challenges faced by wives, husbands, and adult children who care for loved ones with dementia. Using the 4 Ds of Dementia Care – detach, document, diffuse, distract – caregivers can find solutions for behaviors ranging from shadowing to wandering to medication refusal. The PACE paradigm emphasizes the importance of prioritizing the caregiver's well-being while navigating the dementia journey: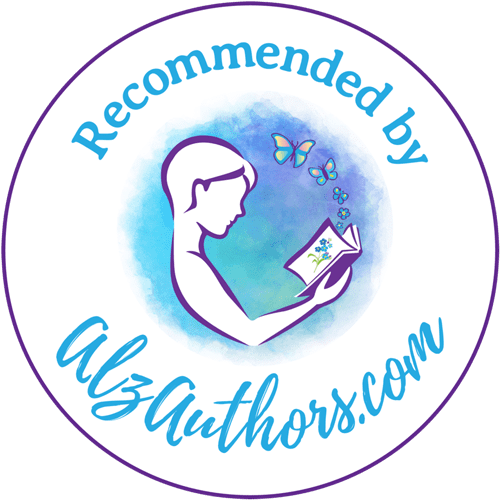 P = Permission for Trial and Error
A = Acknowledge Their Reality
C = Compassionate Care
E = Empower Yourself
Tami Anastasia shares her deep experience in caregiver education and counseling to inform and reassure caregivers in this straightforward handbook.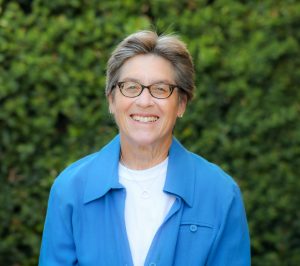 Tami Anastasia, MA is a dementia consultant, educator, and speaker. For more than 30 years, she has provided counseling services, dementia guidance, emotional support, and care strategies to family and professional dementia caregivers. Tami is a sought-after speaker for professional conferences, universities, memory care communities, and public health organizations.
Ordering more than 10 books for your community, facility, or organization? Inquire about a quantity discount here.
Reviews for Essential Strategies for the Dementia Caregiver
Essential Strategies for the Dementia Caregiver will make dementia caregivers feel heard and understood. Infused with compassion and chock-full of advice, Anastasia's book reassures caregivers that they are not alone, that taking care of themselves is as important as taking care of their loved ones, and that they are appreciated.
This is the book every caregiver should have within arm's reach. Anastasia's down-to-earth, practical advice provides the support and strategies dementia caregivers need.
Essential Strategies for the Dementia Caregiver is proof that Tami Anastasia is willing to have the hard conversations. Drawing on her decades of experience as a dementia counselor and consultant, Anastasia tackles everything from taking away driving privileges to caregiver resentment. This book provides the roadmap every caregiver needs.
Essential Strategies for the Dementia Caregiver is the one book every dementia caregiver needs. Its straightforward approach provides practical solutions to common challenges, while also addressing the nuances of family dynamics, loss, and love.
At last! Essential Strategies for the Dementia Caregiver provides a game plan for each challenging dementia behavior. Anastasia's easy-to-follow formula is a gamechanger for dementia caregivers.
Tami Anastasia's PACE framework – permission, acknowledgment, compassion, empowerment – gives caregivers permission to be human. Anastasia's own compassion shines through as she delivers advice and action plans designed to ease the caregiver's burden.
Tami Anastasia comes to the rescue of stressed out and burned out caregivers. Essential Strategies for the Dementia Caregiver encourages caregivers to feel their feelings, find workarounds through trial and error, and discover both the joy and sorrow in the caregiving journey.
One-on-one support is essential, whether your loved one has just received their diagnosis or you've already begun the caregiving journey


Get support, personalized strategies, and counseling for yourself and your family


Training and coaching available for professional caregivers


Free 15-minute consultation
With Tami, you have a kind, compassionate counselor who understands your struggles.


A safe and compassionate environment to share your experiences and obtain new strategies for caregiving


Guidance for spouses, partners, adult children, friends, and relatives of loved ones with dementia


Tools and support to guide you in your caregiving journey



Limited to 10 people and held online via Zoom
Tami's online support groups empower you to handle the challenges you face.


Engaging and informative educational workshops and presentations


Perfect for assisted living and memory care communities, senior day care centers, homecare agencies, and professional networking groups


Certificate of Attendance for continuing education available




Host Tami for your webinar, online meeting, or in-person event
Schedule Tami today for your upcoming event.
Connect with Tami
Get information, guidance, and support delivered to your inbox each month.