Essential Strategies for the Dementia Caregiver offers a fresh and practical approach to the challenges faced by wives, husbands, and adult children who care for loved ones with dementia. Using the 4 Ds of Dementia Care – detach, document, diffuse, distract – caregivers can find solutions for behaviors ranging from shadowing to wandering to medication refusal. The PACE paradigm emphasizes the importance of prioritizing the caregiver's well-being while navigating the dementia journey:
P = Permission for Trial and Error
A = Acknowledge Their Reality
C = Compassionate Care
E = Empower Yourself
Ordering more than 10 books for your community, facility, or organization? Inquire about a quantity discount here.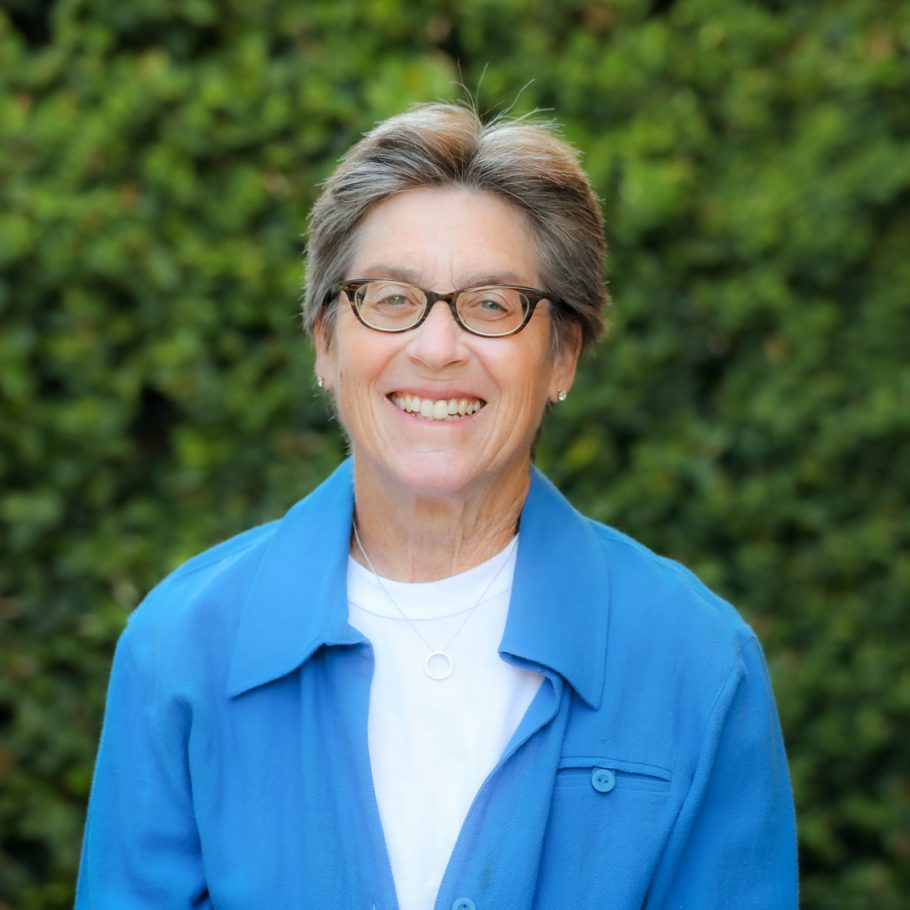 Dementia Caregiver Support from Tami Anastasia
You're not alone. Tami Anastasia provides dementia caregiver support to caregivers who are frustrated, struggling, or in crisis while caring for a loved one with dementia. She is the go-to person for caregivers, families, and people living with dementia.
Tami is a dementia and Alzheimer's consultant, educator, and author with over 25 years of experience in the health and wellness field. She provides the emotional support, guidance, and expertise dementia caregivers are searching for. Using her unique six-point process, Tami develops dementia caregiver support, personalized strategies, and tools for all stages of the dementia journey, no matter how difficult or challenging.
One-on-one support is essential, whether your loved one has just received their diagnosis or you've already begun the caregiving journey


Get support, personalized strategies, and counseling for yourself and your family


Training and coaching available for professional caregivers


Free 15-minute consultation
With Tami, you have a kind, compassionate counselor who understands your struggles.


A safe and compassionate environment to share your experiences and obtain new strategies for caregiving


Guidance for spouses, partners, adult children, friends, and relatives of loved ones with dementia


Tools and support to guide you in your caregiving journey



Limited to 10 people and held online via Zoom
Tami's online support groups empower you to handle the challenges you face.


Engaging and informative educational workshops and presentations


Perfect for assisted living and memory care communities, senior day care centers, homecare agencies, and professional networking groups


Certificate of Attendance for continuing education available




Host Tami for your webinar, online meeting, or in-person event
Schedule Tami today for your upcoming event.
In August 2015, I found myself in a position of having to care for both of my parents with dementia. I didn't know anything about the disease and I felt helpless and hopeless. After attending Tami's support groups and working with her privately, things got much better. Meeting Tami has been one of the greatest blessings in my life. Tami has a way of knowing the right answer for any problem. Her advice and connections have helped me in many ways. She is uplifting and encouraging. I honestly don't know how I would have made it through these very difficult years of my life without her in it.

I found Tami, thankfully, as I was starting to feel overwhelmed with a mom who was showing signs of dementia. No one should go through this experience without having solid support. Tami is an expert on dementia/Alzheimer's, and is available for major and minor emotional ups and downs. She has helped me tremendously with her knowledge and helpful suggestions. After a couple of years, I have adapted with more humor, kindness and compassion because of this relationship/team I have found with Tami. I will forever be thankful.

I have had the pleasure of working with Tami professionally and knowing her personally for several years. I readily recommend her services because I know first hand the levels of compassion, caring, warmth and professional expertise she brings to her clients. The feedback I have received after referring Tami is consistently positive. On a personal note, Tami's expertise helps me be a better resource to others in the elder care world. To sum it up: Lives are improved when Tami touches them.

I have been fortunate enough to have attended Tami Anastasia's support group for dementia caregivers for 4+ years. I don't know what I would have done without Tami's expert advice, support and compassion. Tami is truly an angel in my eyes, and I would encourage any caregiver that needs help and/or guidance to get in touch with her. With Tami, I never felt like I was in this alone. She is the best and I'm very thankful for her.

I have observed Tami's professionalism, her integrity, her expertise, and her compassion for others, particularly for families of those living with dementia. She gives her 'all' to everything she does. She is enthusiastic, positive, effective, and determined to help others in any way possible. I know that Tami is highly respected in the elder care field as an expert in the care of people living with dementia. It is a pleasure to work with Tami, and I highly recommend her to any client in need, as well as elder care professionals striving for the excellence she provides.
Schedule a consultation with Tami today
Connect with Tami
Get information, guidance, and support delivered to your inbox each month.